Plastering Services

from Vance Plasterers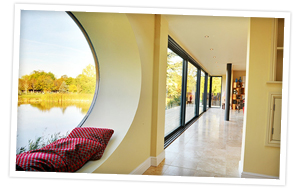 At Vance Plasterers Ltd we take great pride in our work, which accounts for our leading reputation as a prompt, reliable and trustworthy team of professional City & Guild trained plasterers. We have years of experience working with building contractors, tradesmen and homeowners on small and large project, using our extensive skillset to produce an even, level and flat surface.
We have experience working on both small repair projects and large construction schemes, repairing walls which are severely damaged and plastering entire houses from scratch. We have extensive knowledge in a wide range of plastering systems. This helps ensure we use the correct materials for your requirements or the specification required by the Architect.
We mix all our plaster on site to match the specification required, leaving you with a clean, professional job. At Vance Plasterers Ltd we are committed to offering our clients the best possible service, which is why we have established an enviable reputation throughout East Anglia for the quality of the services we offer.
For a quote or to learn more about our plastering services, please do not hesitate to get in touch with us and telephone us today on 07779 300921.
Get Your Free Quotation

Start your enquiry here
Domestic or Commercial
Every customer whether a large building contractor or a home owner is dealt with the same polite, helpful and professional manner.
Contact us to find out how we can help you!